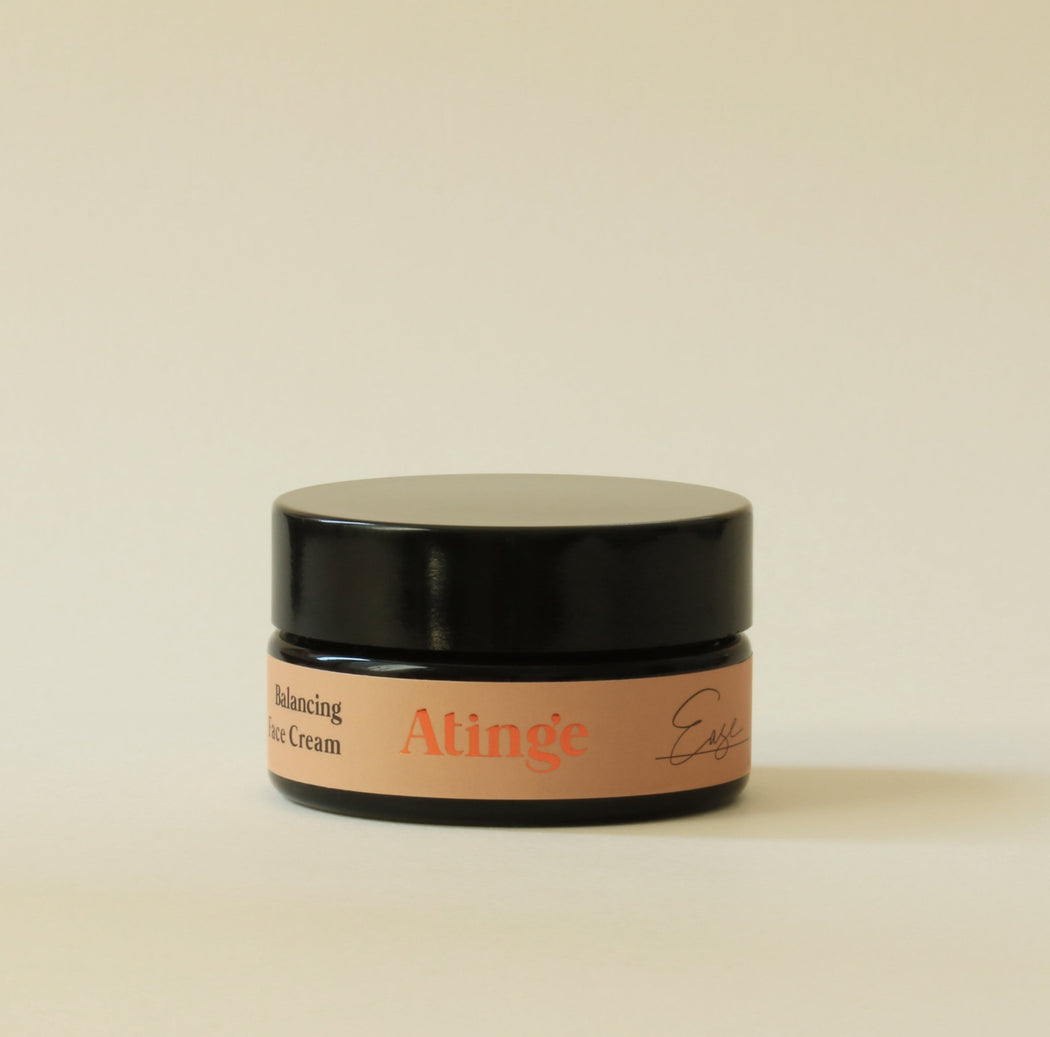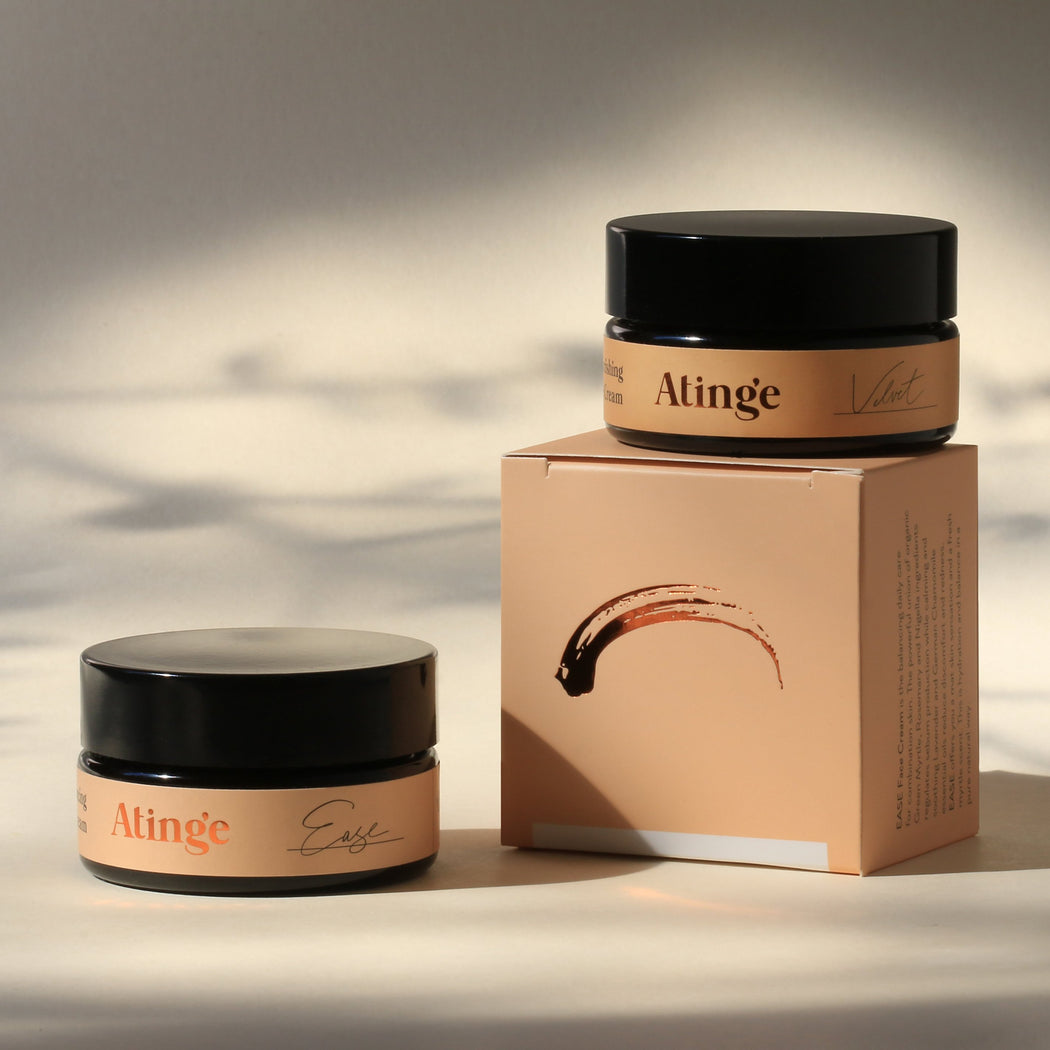 EASE
Balance and heal combination skin / Deeply nourishing / Purify & Tonify
Skin Types: Mixed | Normal

Daily use / morning and evening
2 Months Supply (Approx.)
A highly appreciated cream, EASE was designed to balance the production of sebum and to hydrate and invigorate the dry areas of the skin. With a lightweight texture and easily absorbed formula, this cream is providing comfort and brightness to combination skin types. The cream is immediately absorbed into the skin, without any sensation of greasiness. The black seed oil (nigella) is the key ingredient, known for its anti-bacterial and anti-acne effects on the skin. Green myrtle, lavender, geranium and chamomile essential oils play also an important role in balancing and rejuvenating the skin, as well as in calming problem areas. EASE regenerates and repair skin restoring it back to its soft natural healthy look and feel.
RITUAL:  Apply the cream after cleansing. Massage the face softly with your fingertips. Use easy, circular and upward movements. The cream is quickly absorbed, providing elasticity and slightly mattifying the skin. It is preferable to avoid the area around the eyes, which requires a specific treatment.
 INGREDIENTS: green myrtle hydrosol*, rosemary verbenone hydrosol*, cold-pressed black seed oil*, cold-pressed jojoba oil*, cold-pressed hazelnut oil*, cold-pressed sea buckthorn oil*, beeswax, vegetable glycerin, cetyl alcohol, aromatherapy blend of wild lavender*, geranium bourbon*, green myrtle* and chamomile* essential oils, grapefruit seed extract. 
 *certified organic ingredients