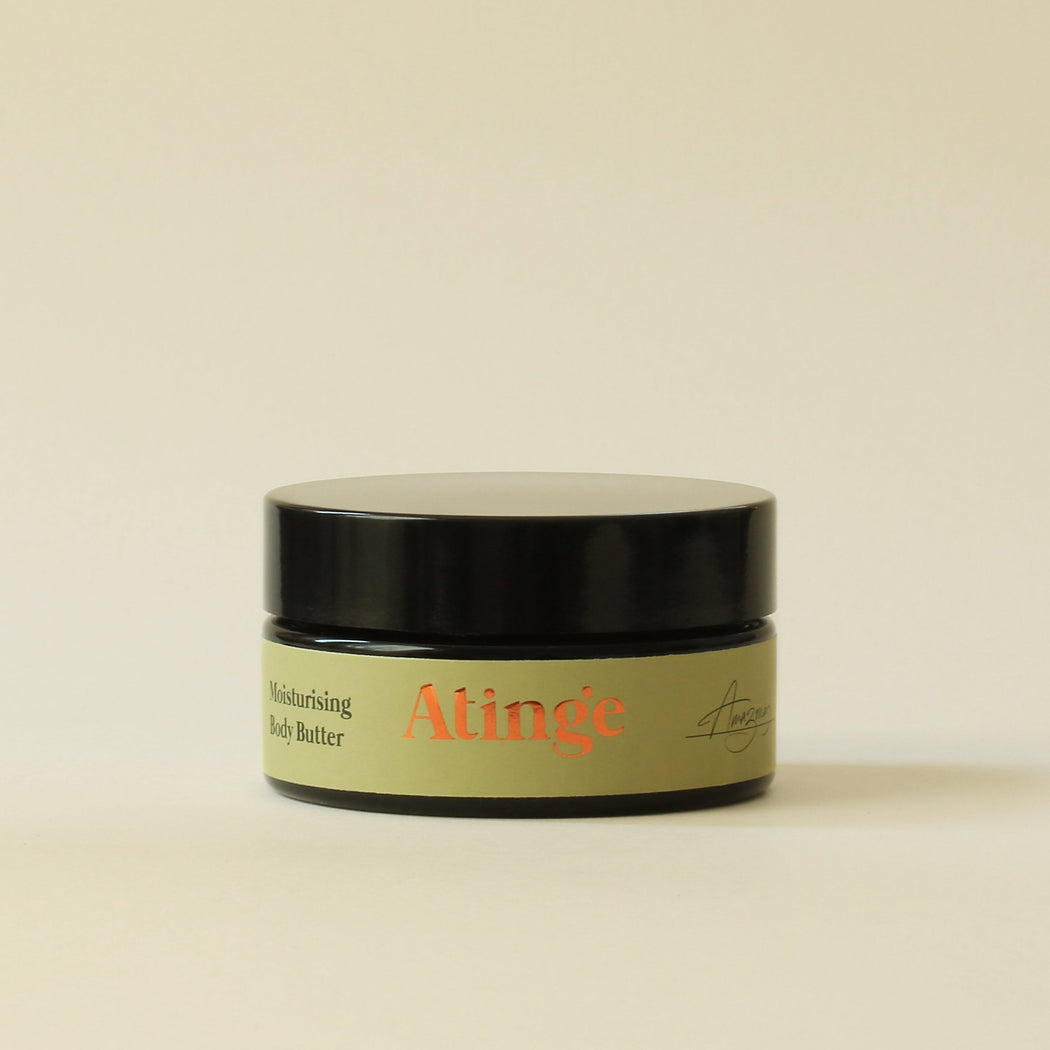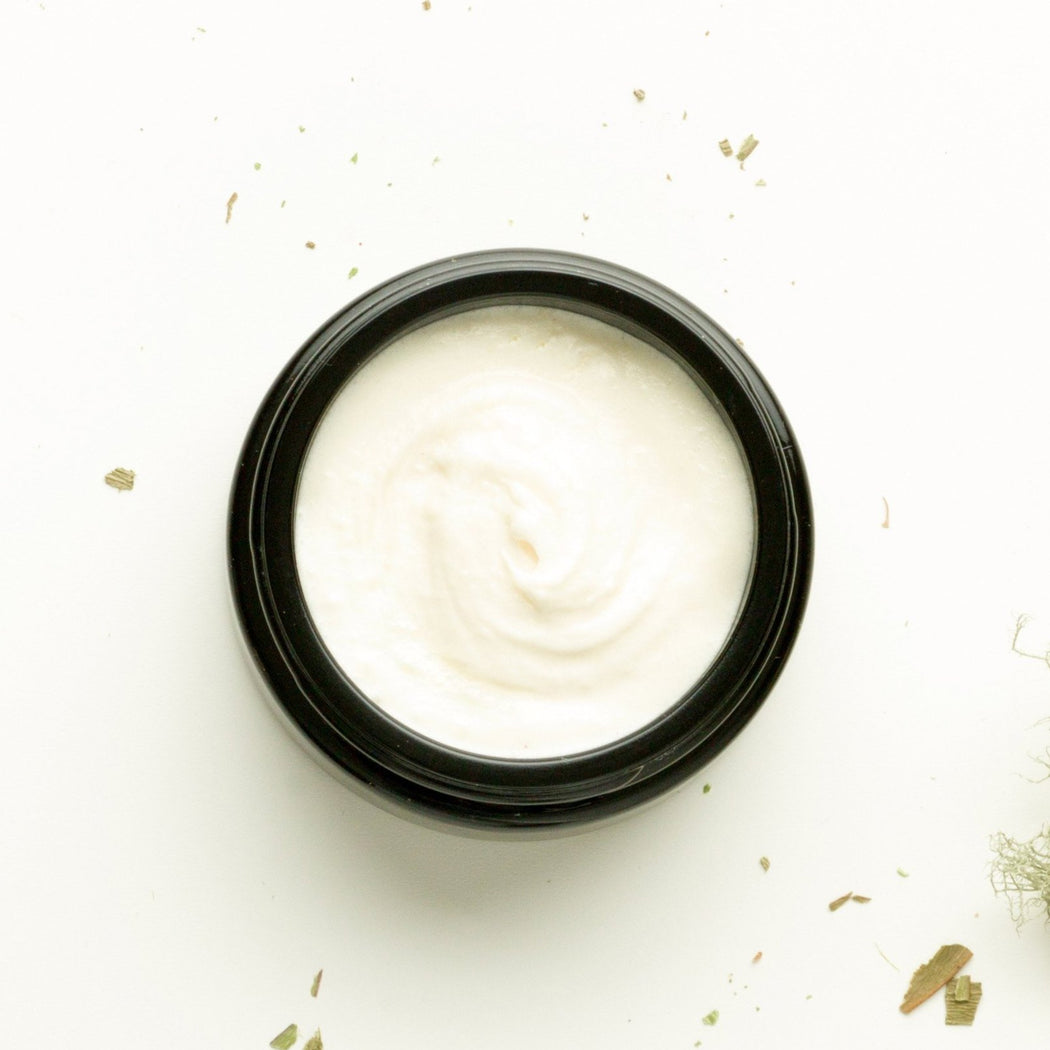 AMAZONAS
AMAZONAS is a moment of purely feminine indulgence.
Its refined energy and exotic touches bring the senses and balancing of the feminine side to the forefront. The aromatherapy featuring palmarosa, copaiba, sage and coriander re-balances the mind, purifies emotions and brings peace to the soul. Rosewood and patchouli aromatic bases open the heart to love and life. 
Carefully selected vegetable oils are cold-pressed, helping to intensely hydrate and nourish the skin. Rich shea and mango butters are perfect for the thirsty and dried up skin.  The unrefined, locally sourced beeswax helps to create an additional layer of protection. This smooth body and hand butter features exotic, warm green and sensual aromatherapy notes.
HOW TO APPLY:  on the slightly damp skin, after a shower or bath, by gently massaging the skin until the oil is fully absorbed into the skin.


INGREDIENTS: fair-trade unrefined shea butter*, extra-virgin coconut oil*, unrefined mango butter, unrefined beeswax*, cetyl alcohol, sage*, palmarosa*, copaiba*, rosewood*, patchouli*, coriander* and bergamot* essential oils, vitamin E. 
*certified organic ingredients